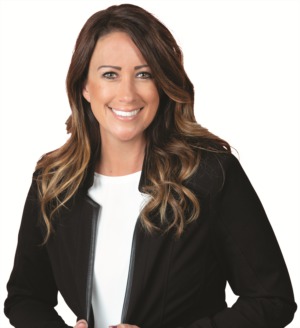 Amber is a firecracker of a woman who always puts her family first. Her husband and kids are her greatest accomplishments in life!
She is the Broker/Owner of Realty Billings  - full time Real Estate Agent. Actually, much more than full time. She works early mornings, late into the evening and on weekends; whenever it is convenient for her Client. " I love what I do, so quite often it doesn't feel like work. My philosophy about real estate is that I am here to help connect the Buyer and Seller and complete a transaction with minimal fuss and headache. I strive to be the MOST PROFESSIONAL to all parties in the transaction. Beating up the other party just because we're on different sides of the transaction does not create the best results."
 As a Billings native, she has been pouring into her community for decades. The small town feel of Billings is something Amber adores, since having that sense of community and connection is deeply important to her. You'll always recognize how Amber's day is going when you bump into her—as she would NEVER win at poker! Her face says it all!!
The things that bring a smile to Amber's face are the heat, experiencing new foods/drinks, and giving back to the community. You may find her with a book in one hand and a glass of wine in the other—sitting under the sun, in the greater Billings area!
Amber's fire is best lit when she's working hard for someone. She gives ferociously to her clients, family, and friends. Those who have Amber in their corner, certainly have a step up in life