***LAND FOR SALE*** 20.27 ACRES (+/-) TBD Doyle Rd, Shepherd, MT 59079
Posted by Rob Majerus on Tuesday, April 11, 2023 at 11:20:43 AM
By Rob Majerus / April 11, 2023
Comment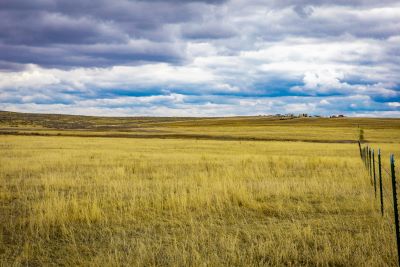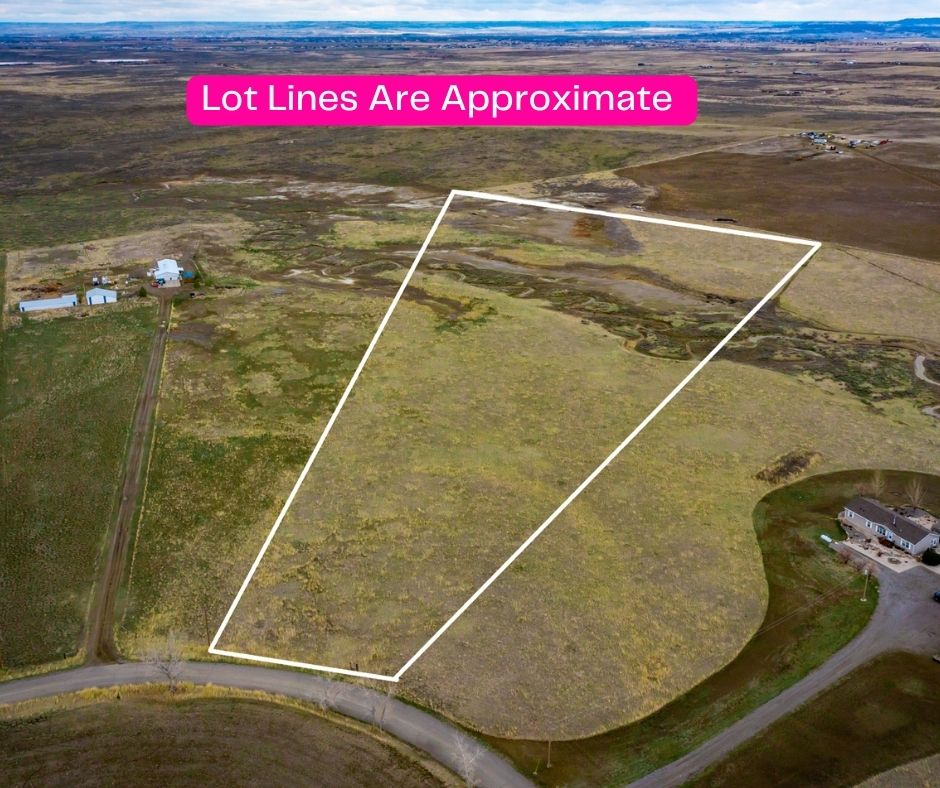 **LAND FOR SALE** 20.27 ACRES! (+/-) TBD Doyle Rd, Shepherd, MT 59079
Nestled just 20 minutes away from the bustling city of Billings lies the charming town of Shepherd, MT. This cozy suburb, situated in the northeastern region, boasts all the comforts of rural living without sacrificing proximity to the nearby metropolis. Come and experience the tranquil beauty and friendly community of Shepherd!
Located in this quaint town, is Shepherd Elementary School, a buzzing hub of education and community where students from kindergarten through 5th grade experience a nurturing learning environment. The school district offers programs for special education, gifted and talented, and Title I students. The dedicated staff and faculty prioritize student safety and character development in addition to their education. This school strives to prepare their students for a successful future both in and out of the classroom.
Shepherd Middle School consists of grades 6-8th grade. With engaging curriculum, extracurricular activities, and opportunities for personal growth, Shepherd Middle School is more than just a place of learning - it's a place where students can discover their potential and find their passions.
At Shepherd High School, students are in for an academic and extracurricular treat! From Advanced Placement courses to local college dual enrollment options, there's no shortage of learning opportunities. The school is also a haven for agriculture enthusiasts, with a strong program and surrounding farm and ranching communities. But what truly sets this school apart is the dedication of their staff and faculty. They aim to create an environment that is not only challenging, but also supportive, nurturing, and sets students up for success in their future endeavors.
Step into The Mickey's....Last Ditch Attempt Saloon where the atmosphere is always laid-back and inviting. Enjoy a wide array of mouth-watering offerings like burgers, sandwiches, cocktails, beer, and more. This cozy joint is a hot-spot for live music performances and entertaining events that will make your night unforgettable. Go for the food, stay for the fun!
The Red Rooster continues to be a popular spot for food, drinks, and entertainment. The menu features classic American fare, including burgers, sandwiches, salads, and a variety of appetizers. The bar has a wide selection of beers, wines, and spirits, as well as a variety of signature cocktails. In addition to its food and drink offerings, the Red Rooster is also known for its live music performances, which take place regularly throughout the year. And if you consider yourself a bit of a competitive spirit, don't miss out on their fun games of cornhole or bingo. The friendly and laid-back atmosphere will make you feel right at home, and the welcoming hospitality from the staff is the cherry on top of an already unbeatable experience.
For More Info & Pics Follow the Link ---> TBD Doyle Rd, Shepherd, MT 59079
Call Rob at 406-320-0040 if you have any questions or interest!