NEW RB LISTING! FOR SALE - 4636 Mitchell Ave, Billings, MT 59101
Posted by Amber Uhren on Thursday, June 8, 2023 at 3:27 PM
By Amber Uhren / June 8, 2023
Comment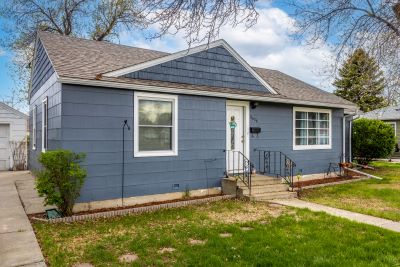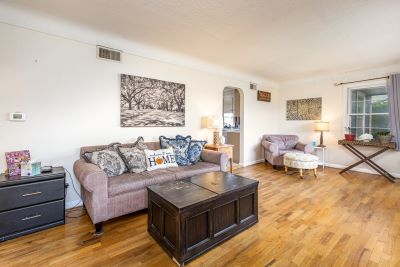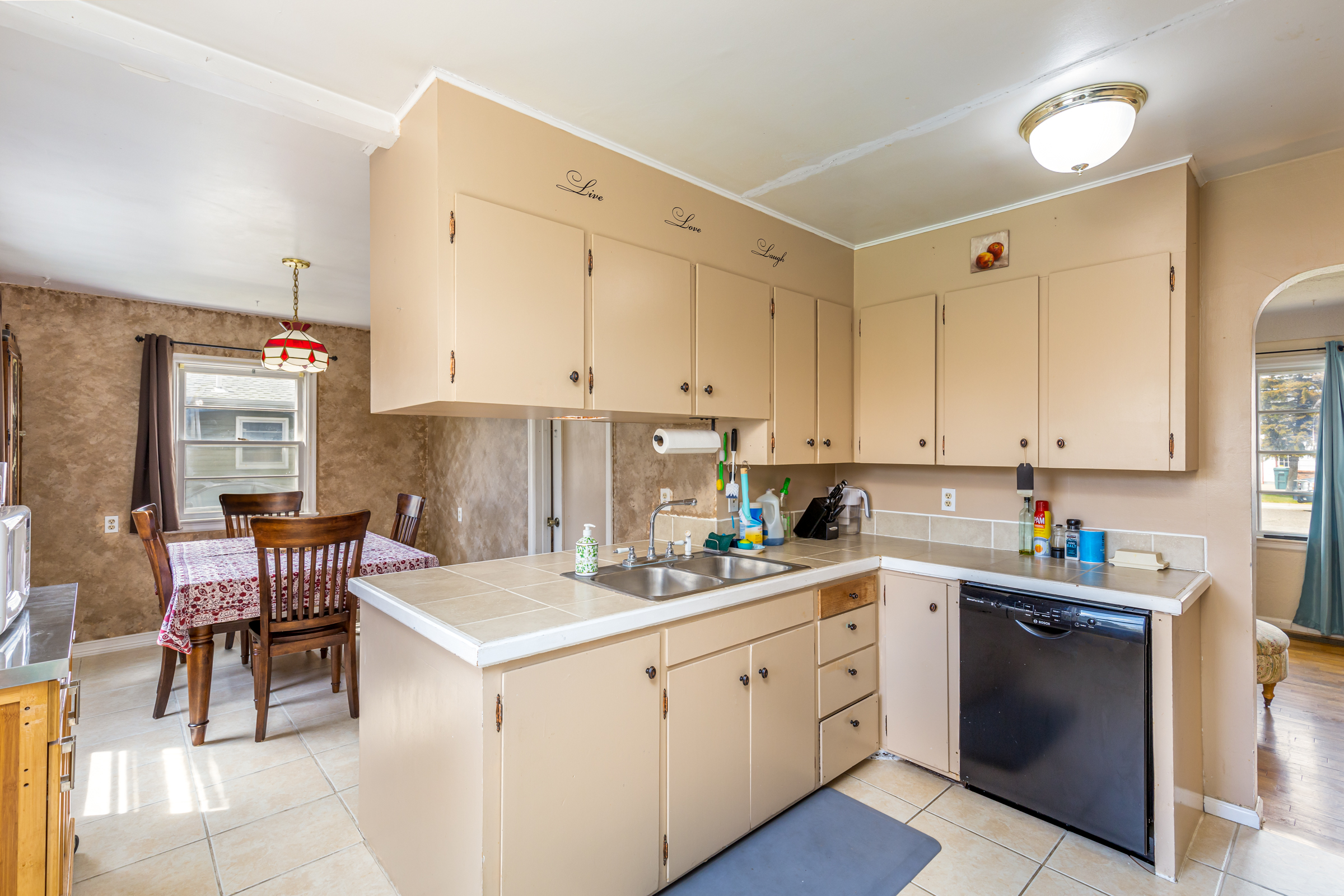 4636 Mitchell Ave is a cozy home located on the South end of Billings. It boasts a convenient proximity to Albertsons for all of your grocery needs, just a quick under 10-minute drive away.
Take a refreshing break at Josephine Park or Mystic Park, both of which are only 3 minutes away.
Within a 5-minute drive, you can immerse yourself in the excitement of downtown Billings, where numerous restaurants and shops await. A popular spot, Walkers Grill where you can enjoy live music and a great atmosphere while savoring delicious cuisine, accompanied by a wide selection of wine, cocktails, and brews.
If a steak dinner is on your mind, look no further than Jake's Downtown. Feast on a menu bursting with delectable meats, including succulent bone-in pork chops, tender elk medallions, and mouthwatering filet mignon. It's a dining experience not to be missed!
Craving comfort food? Check out Ciao Mambo for delicious hand tossed pizzas and pasta dishes. Indulge in authentic Italian desserts like tiramisu and zeppolis to top off your meal.
For a variety of comforting options, don't miss out on The Marble Table. Their large menu is filled with your favorite comfort foods, including entrees, appetizers, salads, and burgers.
Looking for a relaxed atmosphere? Tiny's Tavern offers a patio for outdoor enjoyment and live bands or cool indoor seating to catch sporting events on their high definition flat screens.
If you're in search of comfort food, drinks, and sports, Hooligan's Sports Bar has it all. From classic pub sandwiches and appetizers to a wide selection of wing flavors, their menu also features pizza, burgers, and unique mac & cheese dishes. And with a variety of beers on tap and seasonal drinks, you won't leave hungry or thirsty.
Downtown offers many other fantastic spots to explore. Have a blast at Craft Local,, where you can try local craft beers while enjoying entertainment from songwriters, jazz jam nights, and poetry nights.
For breakfast enthusiasts, Stella's Kitchen & Bakery is a must-visit. Delight in breakfast delicacies all day long, including heavenly homemade breads, satisfying pies, and warm, gooey cinnamon rolls. Craving something unique? The Sassy Biscuit Co is the place to be. Indulge in their variety of pressed shortcakes and spooned cakes, or try their knife and fork sammies like The Kentucky, featuring apple beer jam and chicken breast.
Last Chance Pub & Cider Mill is a must-visit with its extensive selection of handcrafted ciders, beer, and wine, along with a delectable food menu.
Craving gourmet burgers and sandwiches? Stacked, A Montana Grill is the place to go. And for delicious Japanese cuisine, head to Wild Ginger.
Whether you're seeking a gourmet feast or a casual breakfast, Downtown Billings has you covered with its impressive selection of restaurants and bars. Explore the vibrant culinary scene!
Discover the perfect spots for book enthusiasts in Downtown! Explore the vast collection at Billings Public Library or browse the hidden gems at A Few More Books used bookstore.
Stay tuned for the upcoming Coulson Park, where you can relax along the Yellowstone River in one of their picnic areas.
Don't miss the opportunity to For those interested in history, Pictograph Cave State Park is just a short 8-mile distance away. The park encompasses 23 acres of land and features caves filled with ancient drawings preserved over 3000 years.
Nearby is Sandee's Drive-In, a perfect spot to satisfy your cravings with their mouthwatering menu of sandwiches, burgers, and delicious sides. Or looking for a quick bite to eat, Wendy's is conveniently located nearby. And if you need a pick-me-up, Rail Line Coffee is the popular drink destination, offering a wide selection of coffee, as well as Italian soda and chai lattes.
And for all the flower lovers out there, Garden Avenue Greenhouse & Garden Center is just a 2-minute drive away, showcasing beautiful shrubs, trees, and plants.
If you're in need of outdoor gear, clothing, hunting or fishing equipment, look no further than Cabelas just minutes away. And if you want to take care of your grocery shopping and explore more options, Sam's Club offers everything from furniture to decor, home goods, and clothing.
As for schools, Newman Elementary School caters to students from PreK to 5th grade. For grades 6-8, we have the esteemed Riverside Middle School. And for high school students in grades 9-12, Billings West High School has you covered.
Come and experience the best of Billings while enjoying the comfort of this charming home.
Call Amber today at 406-670-1942!