Homes for sale Billings MT
Imagine buying your dream home. Let our experienced staff help you make it happen.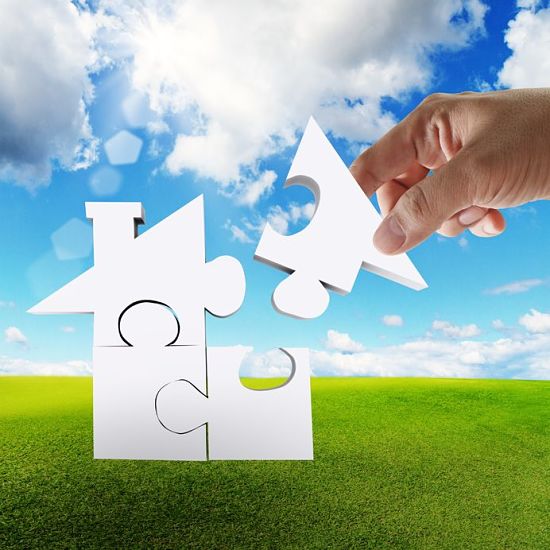 Shopping among the homes for sale in Billings MT has got to be one of life's biggest adventures – regardless if it's your first or tenth. Yes, it can be somewhat intimidating, especially if it's your first time, and it can even be a bit frightening. But when you're finally handed the keys to your new home, it will have all been worth it.
We understand that this home means a lot more to you than merely a chance to paint the walls whatever color you want or provide a backyard for the dog your kids have been begging for. This is where you will spend time with family and friends. This is where you will build memories. So, it's important to us that we get it right.
Realty Billings has developed a tried-and-true system that takes the apprehension and fear out of the process. It starts with ensuring that our buying clients are so knowledgeable about the process that they can relax into it and focus solely on the home they want to purchase, not the process.
Our system demands that we take no shortcuts, but follow each step, in order. And, it works. We have been helping people buy homes in Billings on a daily basis, for years.
Ready to get started down the road to your new home in Billings? Fill out the form below, or contact us to find your dream home among the homes for sale in Billings MT.