Buyer's Services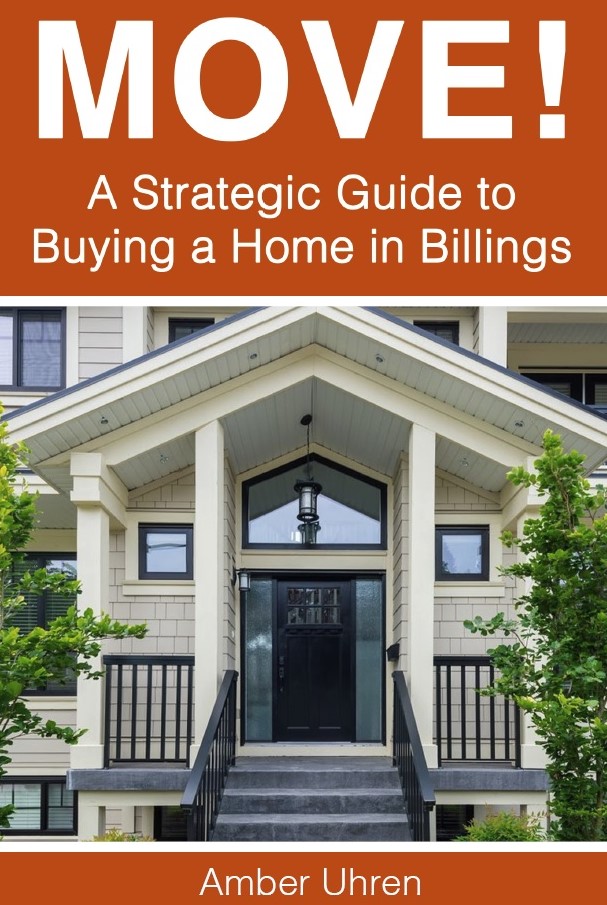 At Realty Billings we understand that you are about to embark on a process that involves far more than buying a house.
It's more than the gorgeous staircase and open floor plan. It's the backyard barbecues in the summer and the sound of little feet padding down the hallway in the middle of the night.
Homes are icons of our lives – memory catchers, lifestyle enhancers and wealth builders.
This is why the Realty Billings Team works hard everyday to connect our clients with homes that fit their lifestyles. We take the job quite seriously and hope to make the process seamless for you.
Learn more about our homebuyer programs below, or use the navigation menu above to learn more about Billings, search the Billings MLS for homes for sale or catch up on what's new on our blog.
Realty Billings Homebuyer Services
We provide you with the tools you need to successfully buy a home in Billings. It starts with education. Even if you've purchased a home before, a lot has changed over the past few years and we want to share this knowledge with you.
Consider Team Realty Billings as your homebuying mentors
Here's what you'll get when you work with us to buy a home in Billings:
We want you to feel safe in your new home so our locksmith will change the locks before you move in – at no charge to you.
Pre-purchase consultation to find out what you want and need in a home and to answer any questions you may have on the process. You'll also learn what to expect along the way.
Realty Billings also offers specialized homebuying help. Interested in buying a townhome or condo? Ranch property, luxury home, fixer-upper or investment property? We have lots of information to share with you.
We'll walk you through the financing process, offering information on no-to low-down payment programs and, if needed, provide you with referrals to lenders we've worked with in the past.
We'll give you a complimentary copy of Amber's book "Move! A Strategic Guide to Buying a Home in Billings." The book includes valuable information and tips plus checklists to help keep you organized.
When home inventories are tight, we'll access our Seller-in-Waiting database to help find you a home
We guarantee that when we show you homes, they will meet your criteria. We will never waste your time showing you those that don't.
When you find a home you want to make an offer on, we'll compile a thorough market analysis to determine its current market value.
We negotiate tenaciously on your behalf – on everything from price to terms.
Moving day will be a lot easier when you have the use of Realty Billings' moving truck – absolutely FREE.

Let's talk

about what Realty Billings can do to help you find your dream home for sale in Billings. And, don't forget to ask for your free copy of Amber's book "Move! A Strategic Guide to Buying a Home in Billings