Doctor Loans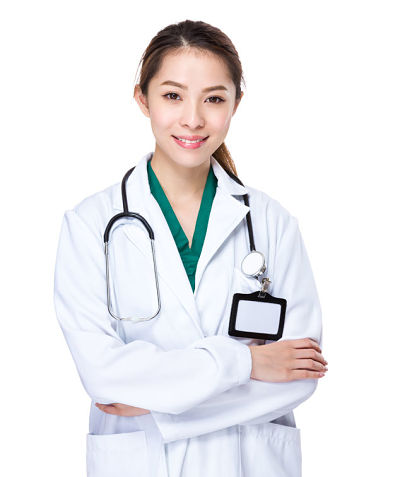 Sure, most Americans think that all doctors are wealthy, live in mansions and drive high-end luxury cars. And yes, a lot of them do. While not all of the more than 17,000 annual medical school graduates enter a residency program, those that do are on their way to a gratifying and lucrative career.
But, it's getting from the almost abject poverty of residency to the affluence brought about by the full-fledged medical practice that's the trick for most physicians.
Buying a home, for instance, may seem out of reach for many who have amassed huge college loans and zero proven-earnings and credit history. Then, there's the down payment.
What down payment, right?
Whether you'll be undertaking your internal medicine residency at Billings Clinic or family medicine residency at a Billings Community Health Center, or are a dentist or veterinarian just starting out or established, there's a special mortgage program just for you.
The doctor loan in Billings
The world of mortgages is different for physicians, dentists and veterinarians than for other real estate consumers.
For instance, a resident, as a new doc, may not be making much money right now, but you have an incredible earning potential and, thankfully, only 0.2 percent of medical professionals default on their mortgages.
The default rate for the rest of us, by the way, is 6.8 percent (with a down payment between 3 and 10 percent). Naturally, lenders consider you an excellent credit risk. So, they've designed a loan just for physicians (yes, even residents), dentists and veterinarians. Regardless of medical tenure, here is what these loans offer:
Financing up to 90 percent of the purchase price of the home
No private mortgage insurance required.
Maximum loan amounts up to $2 million
Low minimum credit score (typically around 700)
Some programs will allow you to submit a contract with your employer as evidence of what you'll earn in the future. This way you can move in before you start your new job!
Lenders differ in their offerings, so you'll need to shop around for the right one for your situation. For instance, if you're short on cash, find a lender who allows gift funds for the down payment.
Lenders frequently offer new products and discontinue old ones, but several that you may want to contact here in Billings include:
Stockman Bank
US Bank
Western Security
Then, there are online mortgage professionals who offer various doctor loan programs as well.
Although we aren't mortgage professionals, do feel free to contact the Realty Billings team if you would like more information. We'll point you in the right direction.