Sell your home in Billings, Montana
Selling your home can be easy. Let our experienced staff help you make it happen.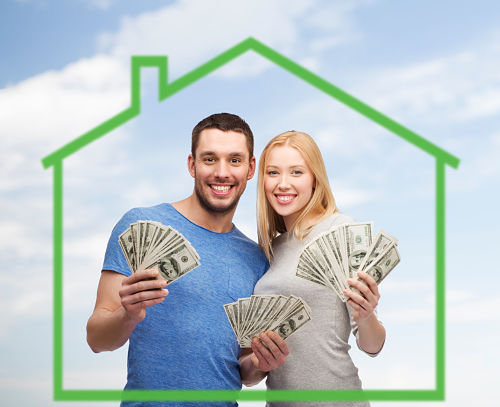 Deciding to sell your home in Billings isn't something you likely entered into on a whim. Whether the decision is based on the need for more or less space, divorce or job relocation, the thought of moving may bring mixed emotions.
That's a natural reaction since our homes provide us with much more than shelter; they star in so many of our memories. This may be the place in which you raised your family, entertained friends, celebrated the good times and mourned the tragic. Regardless of why you've decided to sell and whether the thought of leaving brings excitement or regret, it's time to ditch the emotions and learn the process.
Selling a home in Billings is an unforgiving process and it demands that you take certain steps, in order. We would be honored to walk you through the process and stand by you every step of the way. Our bullet-proof marketing plan, tailored to each home we list, is tried-and-true and results in quick sales for top dollar.
Before you know it, you'll be on your way into the next phase of your life.
We invite you to learn more about what we do to sell homes in Billings and the services we offer our listing clients. Feel free to fill out the form on the right, or contact us to speak with us personally.