Seller Services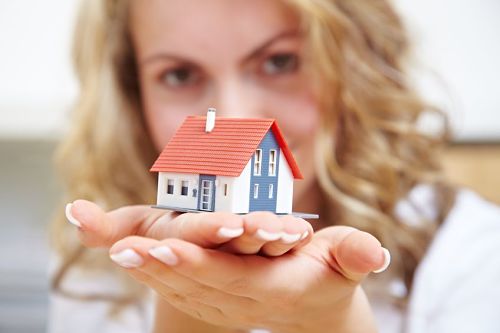 Selling a Billings home isn't at all the intimidating, frightening process that most real estate agents would have you believe. In fact, if it is, you've chosen the wrong real estate agent.
When we turn to professionals to assist us in any process about which we have little knowledge, we do so with the assumption that it will be seamless and end in success. We certainly don't expect to be subjected and stressed out by the minutiae.
At least that's how the Realty Billings team sees it.
From analyzing the current market to determine your home's market value to implementing a power-house marketing plan, we take complete control of our end of the process, using our experience and expertise you help you navigate your part in it.
We promise to never bog you down with the tiny details, always keep you in the loop on the progress and vow to make your home sale a hassle-free experience.
To help us keep these promises, we offer our listing clients several complimentary – and quite valuable – services.
Design Consultation and Home Staging
Most real estate agents know that staged homes sell quicker and for more money. Unlike other agents, however, Realty Billings goes beyond merely suggesting staging to our listing clients, expecting them to fork over the thousands of dollars the process may require.
Rather than lay the burden of staging on you, we will bring in our staging team, laden with gorgeous items from our staging warehouse, at no expense to you. Whether you require recommendations, a redesign (using your current furniture and accessories) or complete staging, your home will be the belle of the local Billings real estate market, and you won't have to lift a finger.
Realty Billings will take care of everything, and at no cost to you.
Complimentary Pre-Sale Home Inspection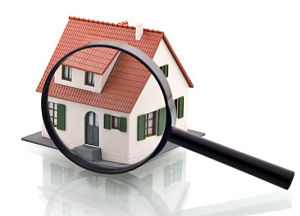 One of the aspects of the home sale that creates the biggest obstacle is the home inspection.
When the unexpected is unearthed by the inspector, negotiations begin anew, slowing down the sale or, worse, terminating it, resulting in starting the process over from the beginning.
We at Realty Billings believe in being proactive and heading off as many challenges as possible before putting the home on the market, so we offer our listing clients a complimentary pre-sale home inspection.
It's a non-invasive procedure, identical to the one the buyer will have performed. The difference is that having the home inspected pre-sale allows the homeowner to make the repairs that we know the lender or the buyer will request.
And, if for some reason you can't or won't make repairs, we'll determine upfront how to deal with repair requests.
Professional Photography & Videography
We at Realty Billings understand the importance of marketing our listings on video-sharing and social media sites. In fact, studies show that listing videos garner four times more inquiries than listings without videos, so, in slow markets especially, video marketing is crucial to the sale of a home in Billings.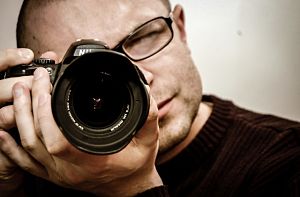 When you list your Billings home for sale with Realty Billings, our videographer will employ the use of a drone for aerial video and prospective buyers will enjoy an innovative, 3D experience with an immersive video showcase of your property in real time.
Again, this is part of the complimentary services we offer our listing clients.
Use of the Realty Billings Moving Truck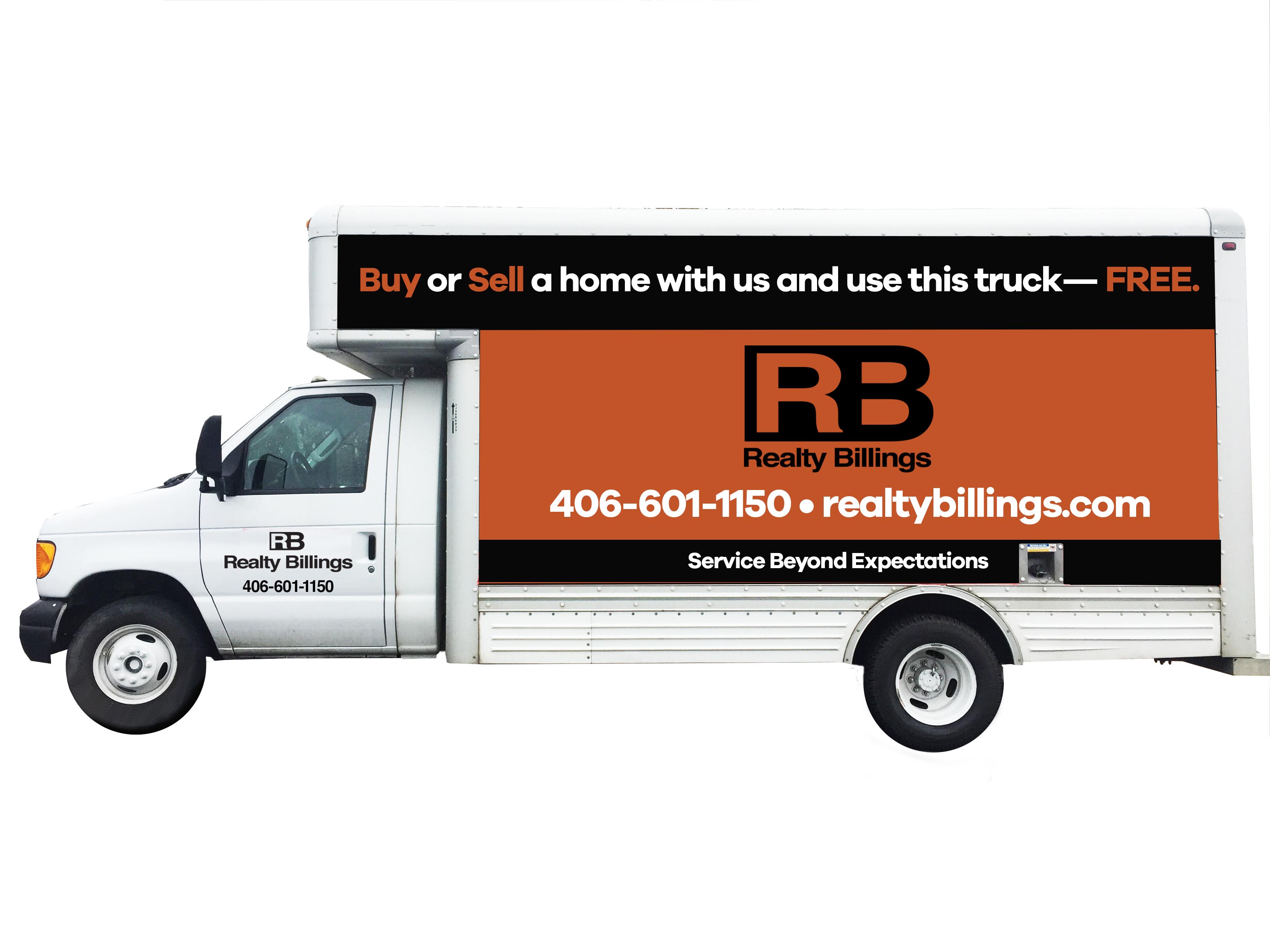 Tired of the freebies yet? When moving day arrives, you'll be able to use our Realty Billings moving truck, absolutely free of charge.
Easy Exit Listing Agreement
If at any time (as long as there isn't an accepted offer on the property) you are dissatisfied with our services you can fire us. No questions asked. And no hard feelings.
Quite simply, Realty Billings offers more.
Ready to list your Billings home? Contact us.