Staging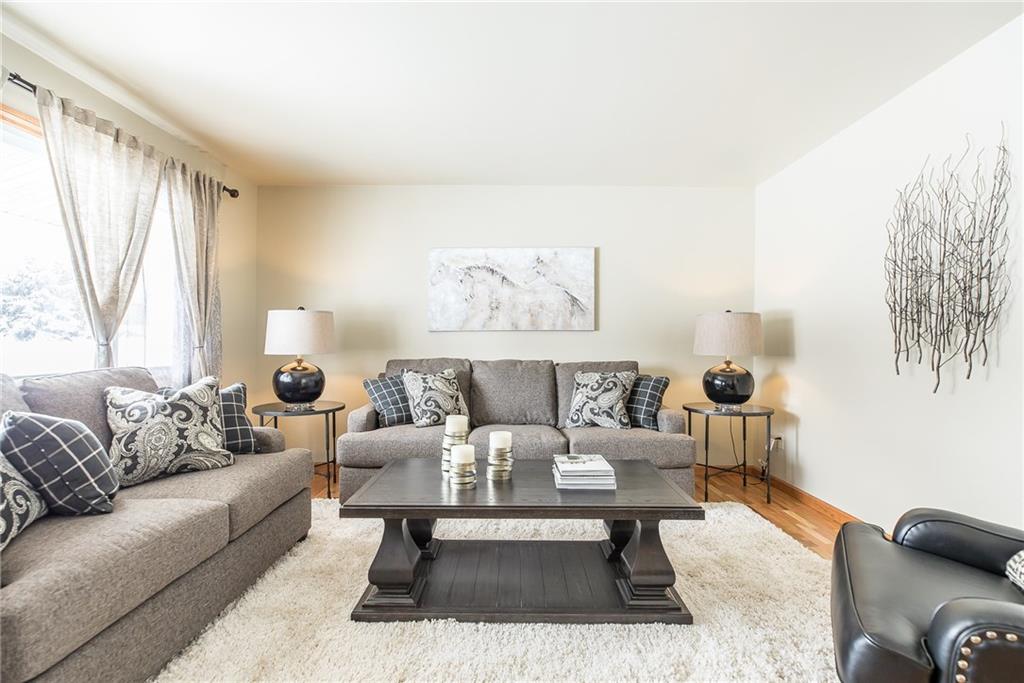 One of the most effective strategies in Realty Billings' marketing toolkit is their staging expertise.
Staging a home that is for sale is marketing on steroids.
First impressions are everything in this business and your home's curb appeal is the first impression of it that buyers receive. It either compels them to drive on or it brings them in the door. What happens once the door is opened, however, is equally as important. All the curb appeal in the world won't help sell your house if what's behind that door is far from appealing.
What is Home Staging?
Home staging is a method of creating an inviting atmosphere for potential buyers. It's about making your house look bigger, brighter and more warm and inviting. Most of all, it makes buyers want to live in it.
Amber Uhren, broker/owner of Realty Billings, is able to evaluate your home through a buyer's eyes and then create a plan to accentuate the positive aspects of each room while downplaying the negatives. For Amber, it's all about creating the inviting illusion of comfort and warmth. It's about showcasing what life would be like in your home. Most of all, it's about making your house the most desirable on the market.
Does Home Staging Work
According to a study commissioned by Homegain.com, staged homes sell for 6 to 10 percent more than homes that aren't staged. Put in monetary terms, that's a gain of $16,000 to $26,000 for the average home in America.
That same study found that the average nationwide cost for staging a home is about 1 percent of the listing price. If your home is listed at $200,000, for instance, it may cost as much as $2,000 to stage it. Of course the cost could run significantly higher, depending on the size of the home and quantity of furniture and accessories required.
If you list your home with Realty Billings, however, you won't need to worry about that cost-her staging services are FREE!!
That's right, list your home with Realty Billings and get FREE Home Staging Programs!